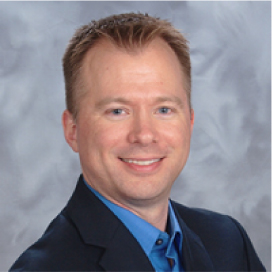 Andrew Percey
Agency Founder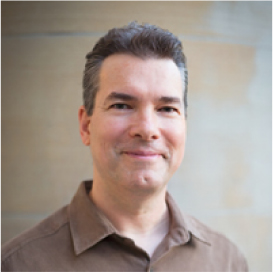 John Chilkotowsky
Account Manager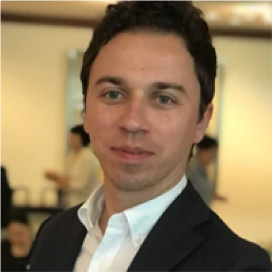 Damien Pieczara
Campaign Specialist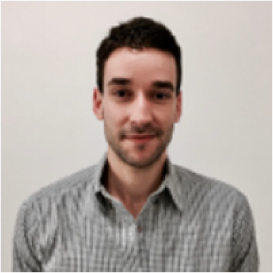 Paolo Mendonca
Campaign Specialist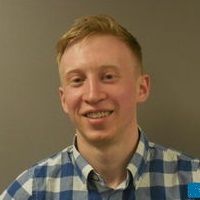 Cian Murphy
Campaign Specialist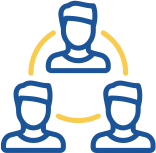 Each account is managed by a team of 3 Google Ads Certified Partners: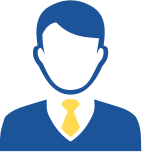 Account Manager
Your main point of contact and partner in forming your Google Ads strategy and tracking performance against your objectives. Always available by phone or email.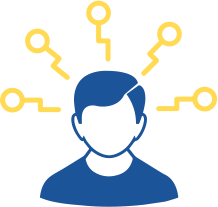 Campaign Specialist
Highly analytical Google Ads expert. Responsible for data-driven campaign optimization within the Google Ads account.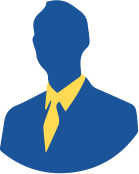 Agency Founder
Andrew personally reviews your Google Ads account to ensure your performance targets are being met. He supports your team whenever needed. He is also available to you by phone or email.