A Smarter Google Ads Agency
Get better qualified leads & higher-ROI sales with our sensational full-service campaign management
Business Growth with Google Ads
Our Focus, Your Goal
We maximize the performance of Google Ads campaigns for B2B and B2C businesses while minimizing wasted ad spend and sales effort.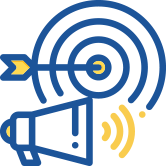 Our Google Ads Agency Knows How to Track and Deliver Better Qualified Leads and Higher ROI Sales

We Differentiate...
your services to beat your PPC advertising competition, even in crowded industries.

We Optimize...
your targeting, bids and budgets, understanding that automation can't yet replace human ingenuity.

We Craft...
harmonized, high-converting
ads and landing pages for your ideal prospects.

We Speak...
to your target prospects in their own words and get them to take action.
Client Results
Professional service providers and e-commerce companies choose Prometheus for data-driven results.

Construction
Multiple $100,000+ new clients in 1st year.

Software & Apps
$1.4M in New Business in first 6 Months.

Real Estate
3x conversions at 60% lower cost in 4 months.

Law
Hit $20/lead target in highly competitive market.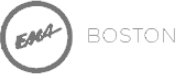 Marketing
"Google Ads is now our most productive salesman."

Pharma
Total search page dominance.

Ecommerce
Grew revenue & ROI for 4 straight quarters.
MIT Engineering Excellence
Our founder, Andrew Percey, holds BS/MS degrees in computer science from MIT. He has over 15 years of experience in corporate marketing and PPC advertising. Andrew has helped more than 100 businesses and MIT startups to succeed with Google Ads.
Andrew trains and manages our small team of Google Ads experts. We use a suite of internally developed strategies, checklists & tools that combines Google Ads best practices with our years of hands-on experimentation and success. Our system delivers predictable high-value lead generation and e-commerce sales year after year. And we customize it for the unique needs of each business.
Get more high-value leads and sales with our Search, Shopping and Remarketing campaigns. Or build your brand and reach with our Display, Video and App campaigns.
Choose Prometheus for a proven, highly-analytic system to maximize leads & sales with Google Ads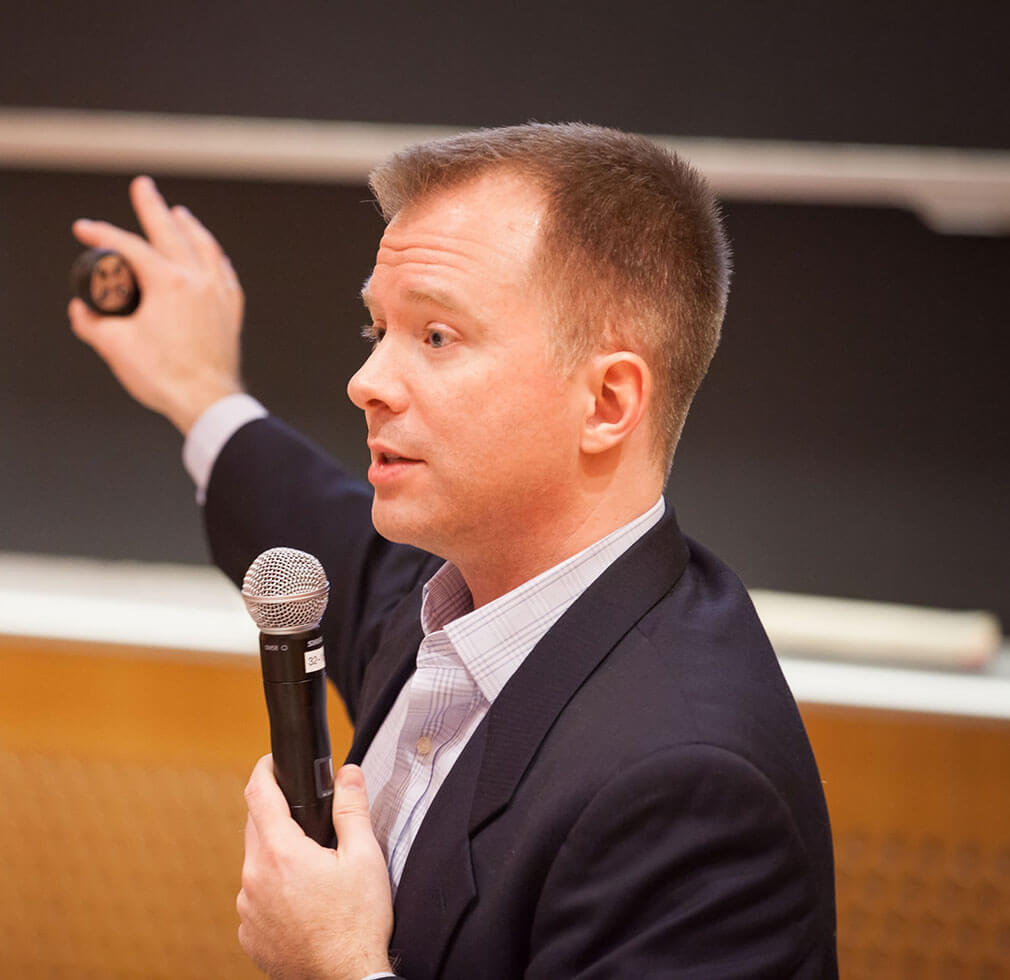 Testimonials
The website landing page and Google AdWords campaign combination created by Prometheus have been a consistent source of new business. Prometheus expanded our footprint geographically, and we recently landed a $130,000 project as a direct result that otherwise would have never come our way. I would highly recommend Prometheus. We have seen an ROI on our investment almost from day one.
Prometheus took the time to understand our industry, reviewed our existing campaigns and laid out and implemented a thorough and analytics-driven plan to methodically improve each and every aspect of our Google Ads marketing plan. Andrew and team are responsive, informative, detail-oriented and simply get it, which is critical when managing over $50,000/month in ad spending. Look no further!
We have used pay per click since 1998 in a highly competitive market and witnessed the cost per click go from pennies to well into double digit dollars. Prometheus Google Ads agency helped us cut our average price per conversion by 50% while upping quality of the leads. They have been professional, clear and to the point as they have assisted us in expanding our AdWords presence.
We'd been running Google AdWords advertising campaigns for 6 years and had good success gaining new loan clients in a very competitive online market. But then we asked Prometheus to take over, and within 4 months they had doubled our conversion rate and tripled our total conversions while cutting our ad spending. This led to a substantial increase in our profitability.
My AdWords dollars seemed to be disappearing into a black hole. Prometheus rebuilt our AdWords campaigns and landing page from scratch. As a direct result we've reached our $20/lead objective at a sustainable spending level in an incredibly competitive legal services market in Los Angeles. Prometheus has definitely saved me money and brought in revenue.