Data-Driven Google Ads Experts
Our team
"Andrew and team are responsive, informative, detail-oriented and simply get it… "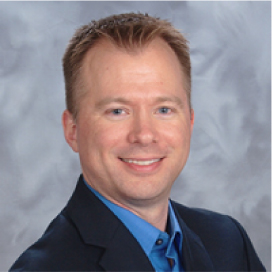 Andrew Percey
Agency Founder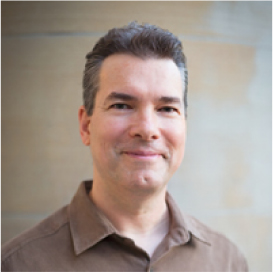 John Chilkotowsky
Account Manager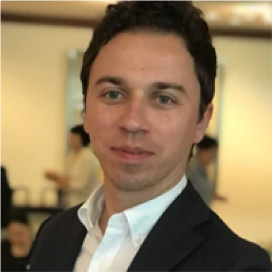 Damien Pieczara
Campaign Specialist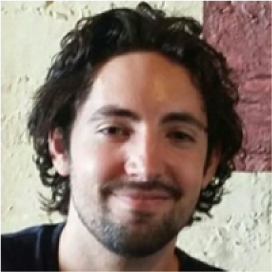 Nick Partridge
Campaign Specialist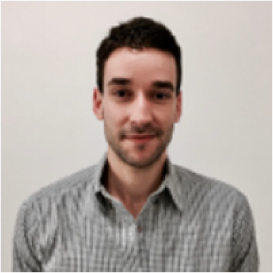 Paolo Mendonca
Campaign Specialist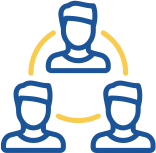 Each account is managed by a team of 3 Google Ads Certified Partners: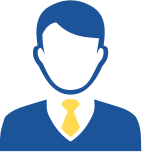 Account Manager
Your main point of contact and partner in forming your Google Ads strategy and tracking performance against your objectives. Always available by phone or email.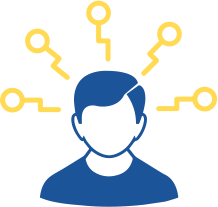 Campaign Specialist
Highly analytical Google Ads expert. Responsible for data-driven campaign optimization within the Google Ads account.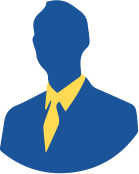 Agency Founder
Andrew personally reviews your Google Ads account to ensure your performance targets are being met. He supports your team whenever needed. He is also available to you by phone or email.
4 Reasons to Choose Prometheus
"Prometheus implemented a thorough and analytics driven plan to methodically improve each and every aspect of our Google Ads campaigns..."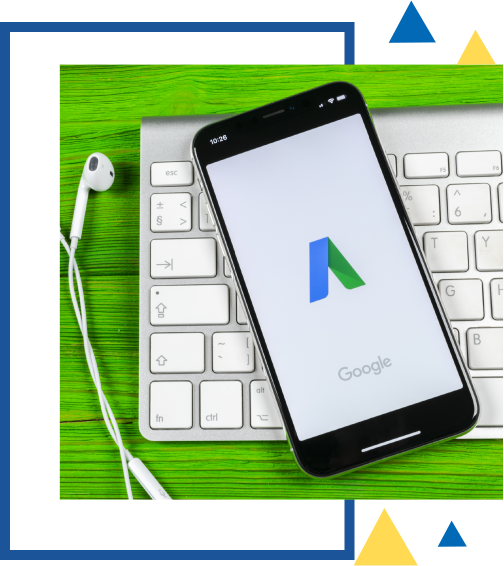 1. Google Ads is all we do.
We're not interested in being Jacks-of-all-trades. We live and breathe one thing: Google Ads. If you need a broad marketing program, you'll want to contact someone else. If you need the best Google Ads specialists around, contact Prometheus.
We'll bring you more high-value leads and sales with our Search, Shopping and Remarketing campaigns. We'll build your brand and reach with our Display, Video and App campaigns. And we'll optimize your website for Google Ads by working with your web team or introducing you to one of our outstanding partner web design agencies.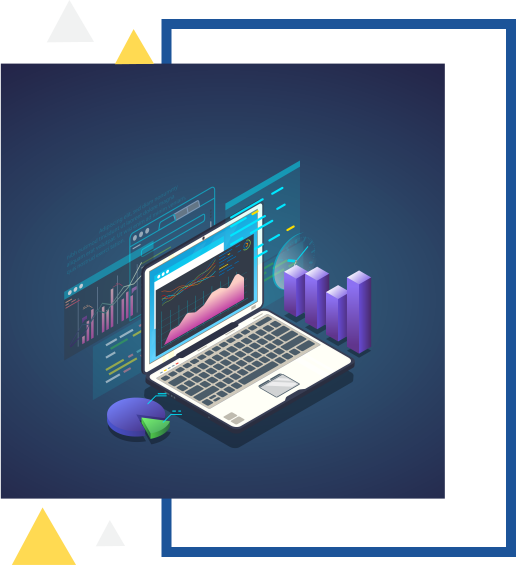 2. We follow a rigorous, highly analytical system – tailored to your business.
To ensure optimal results with minimum waste we follow a proven system. We use a set of invaluable tools (Google Ads, Google Analytics, Google Search Console, Adalysis, SEMRush, CallRail, …) that we've integrated with our proprietary suite of internally developed strategies, checklists and analysis scripts. This approach combines Google Ads best practices with our years of data-driven marketing experience and success.
We provide you with monthly reports that highlight measurable progress against your specific business objectives, not just pages of charts and data. You'll see the precise ROI you're getting for your Google Ads investment. This keeps all of us focused on what matters most.
Our system delivers predictable high-value lead generation and e-commerce sales year after year. And, importantly, we've built it to be customizable for the unique needs of your business. We have many tools, but cookie cutters aren't among them!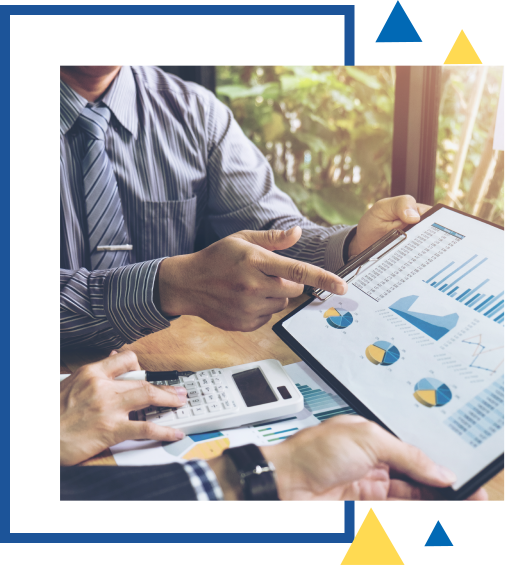 3. We win your loyalty with results on our part, not commitments on your part.
We work to earn your business every month, which is why our contracts are month-to-month.
You keep ownership of all accounts. In fact, we insist upon it. We appreciate that you entrust us with access to your accounts for as long as you choose to do so.
We charge a flat monthly fee. You never need to worry about a meter running! If we need to put in more work to meet your business objectives… that's on us, not on you.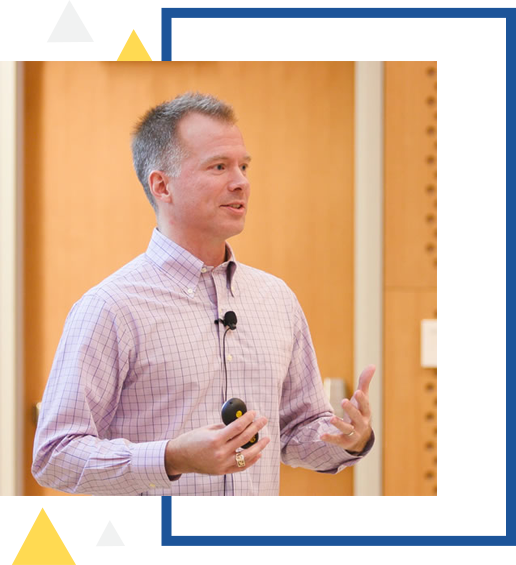 4. You benefit from our founder's business experience, skills and training.
Andrew Percey...
Earned B.S. and M.S. degrees in Electrical Engineering & Computer Science from MIT in Cambridge, MA, and holds 8 U.S. patents
He knows technology.
Spent 14 years in Silicon Valley including 5 years managing engineering teams and 6 years managing marketing teams
He knows marketing and how to run successful projects.
Won 8 public speaking awards, trained a global sales force on 3 continents, co-hosted a podcast, publishes a blog, and has presented 11 marketing seminars (and counting) at MIT
He knows how to use words and engage audiences.
Founded his own marketing agency in 2012 and has been running it full-time ever since
He knows how to grow a business.
Helped over 100 established businesses and MIT startups to gain new leads and sales online with Google Ads, including his own.
He knows Google Ads.
Personally trains and supervises all Prometheus PPC Account Managers and Campaign Specialists
You'll be in great hands!