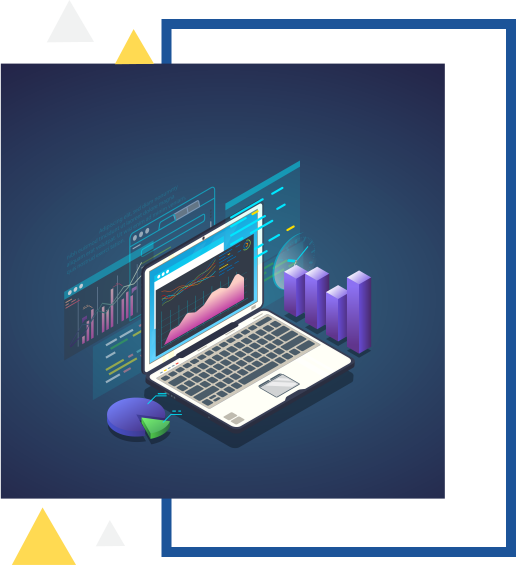 Proven, Analytic Full-Service Google Ads Management
Maximize Your Google Ads Leads & Sales
Friendly, expert team of Google Ads specialists since 2012
Helped over 100 businesses and startups with Google Ads
Deep experience with both lead generation and ecommerce
Highly mathematical, systematic approach to campaign optimization
Led by MIT engineer – Google Ads speaker and trainer Andrew Percey
Unhappy with your current Google Ads agency or campaign manager? Need your campaigns to drive more business? Want the peace of mind of having reliable experts handle it all for you?
Whatever your challenge with Google Ads, we can help. Google Ads is all we do.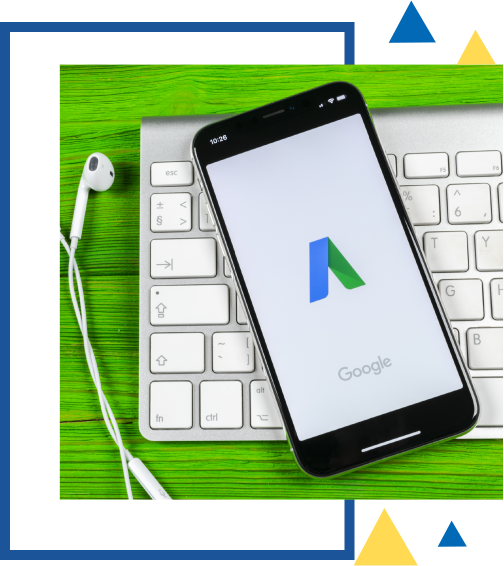 Prometheus PPC© Full-Service Google Ads Management
Expert Management of Every Aspect of Your Campaigns
$2000
per month
Plus percent of ad spend if over $20,000 per month.
Initial setup fee based on campaign needs.
More high-quality prospects coming to your website
More website visitors converting into leads and sales
Meaningful monthly reports that show real progress
A dedicated, expert account manager accessible by email or phone
Google Ads campaigns that actually meet your advertising objectives!
Google Ads isn't viable for every business. We work only with companies we are confident we can help. Let's find out if we can help yours, too!
Ready to have it all done for you so you can focus on the rest of your business?

Want guidance to do it yourself instead? Click here.
Want to start with a complimentary INSIGHTS AUDIT©? Click here.